Hey Glow Getters, your coaches Karissa & Shataun here with a reminder that the efforts are as internal as they are external. 
Did you realize there are foods that will give your skin that amazing glow, like you've spent a week detoxing on a tropical island?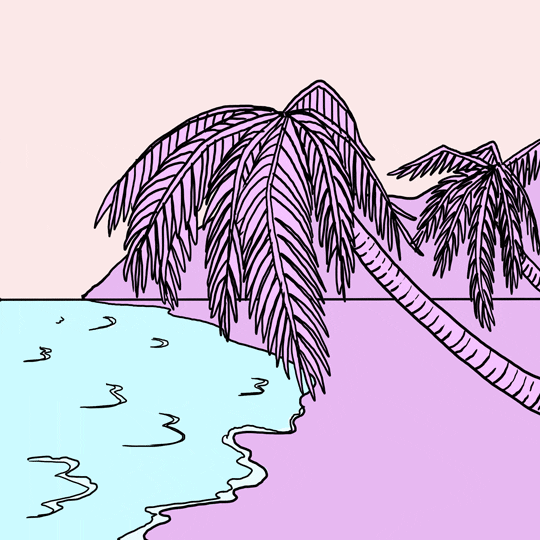 Get ready to start incorporating "Sulfur-residue foods"!
How in the world does eating sulfur result in glowing skin?
For starters sulfur is actually the secret beauty mineral for glowing skin!
Have you ever wondered "Why would people flock to mineral hot springs to soak in water that smells like rotten eggs?"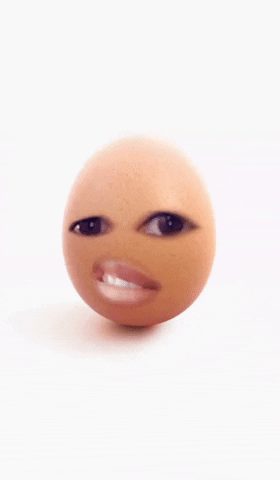 Sulfur:
Helps your body to digest fats

Controls the metabolism of carbohydrates

Rids the body of waste that clogs skin pores causing a lackluster complexion.
And since you can't make it to your local mineral hot springs or spa weekly
It's the fastest way to glowing skin!
So you might as well get in the habit of including foods that are rich in sulfur in your daily diet.
Disclaimer: Some people avoid sulfur-rich foods because they have a reputation of giving you gas and smelling like rotten eggs when you cook them.
Okay maybe not literal eggs but many of these amazingly nutritious cruciferous veggies like cauliflower, broccoli, cabbage, Bok Choy, kohlrabi and Brussels sprouts should be embraced for their glowing reviews!
We have even included a healthy and delicious recipe to help you include sulfur in your diet to get the glow: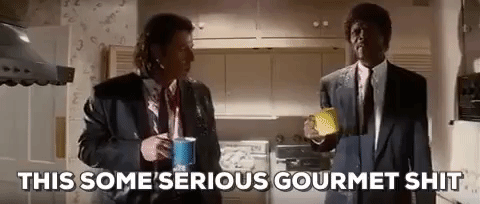 Get "The Glow" Salad:
1 bunch arugula, chopped
1 bunch watercress, chopped
3 leaves kale, shredded
4 radishes, sliced in half moons
1 red bell pepper, sliced into thin strips
1/2 cup purple cabbage
1 avocado, diced
Hemp seeds or pumpkin seeds to taste
Get "The Glow" Salad Dressing:
1 clove garlic, minced
1 tsp stone ground mustard
Juice of 1 lemon
1/4 bunch fresh Italian parsley, chopped fine
4 basil leaves, chopped fine
1/3 cup extra virgin olive oil
Want more?
Click here to view our Health Programs or learn more about our 14 day cleanse day cleanse so that you can get glowing skin daily +more.
Be3 Health & Life Coaching
Be Well
Be Healthy
Believe in Yourself
Follow us on Social Media:
FB: Be3HLCoaching
Twitter: Be3HLCoaching